Click the links for a teaser excerpt of each piece…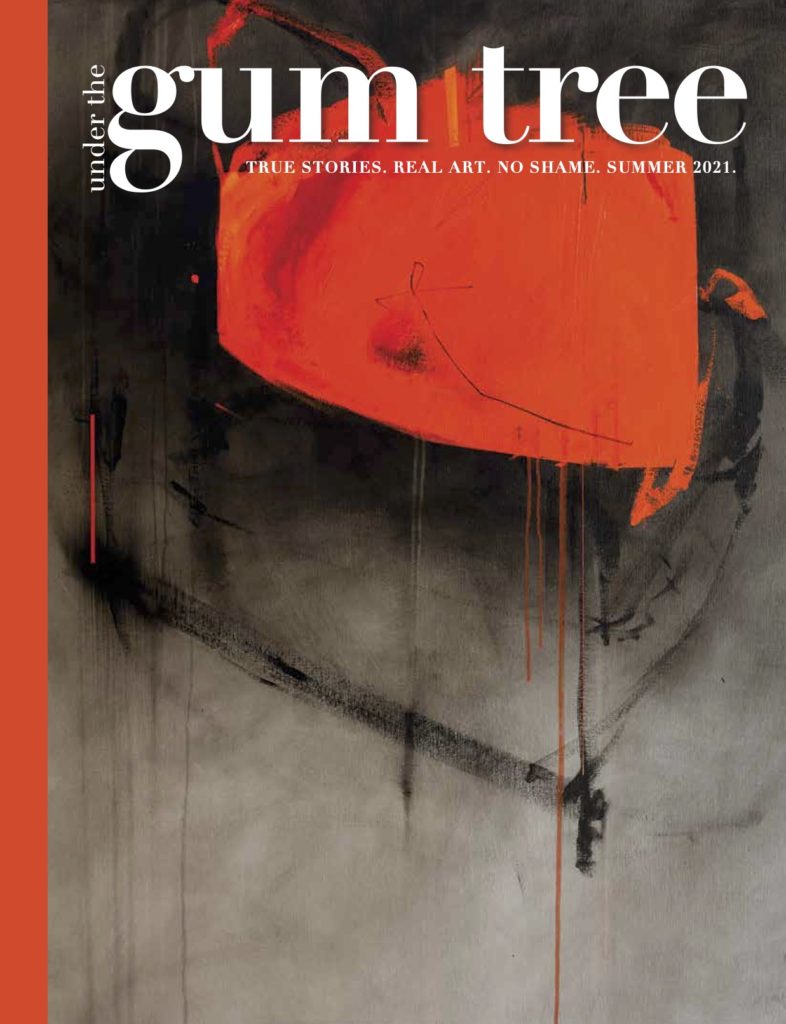 Summertime Comfort
Janna Marlies Maron
Summertime Comfort
We made it to July 2021. Can you believe it?
I say this every July: I love summer. But it's been a while since I've looked forward to summer as much as I am this year.
Last year this time my editor's letter included the pandemic, political unrest, and racial tensions. We certainly have not moved completely beyond any of these problems, but we've made some baby steps forward. At least I hope so.
In the last year I have seen more awareness and willingness to talk openly about tough issues. And while that may not be enough, it is a start in the right direction and that feels like a bit of a respite. Even if you don't see it or feel it, we all definitely need a respite and that is what summer has always been for me.
This year the respite that summer offers may be a little bitter sweet as it brings the anticipation of opportunity for travel and recreation, which is wonderful and exciting—but with it also comes the stress and anxiety of the familiar pressure to fill up our schedules again.
The demands on our time—I'm not ready!
But the thing I keep reminding myself of and keep coming back to is this: The world will not end if you press pause.
I mean, didn't we learn this lesson to the extreme in the past year? The world certainly did not end when we all came to a screeching halt for more than twelve months back in March 2020. Sure, it brought its challenges, but haven't we learned and grown through them? Isn't that what facing challenges is all about?
So now as economies begin to re-open (here in California, we officially reopened on June 15), I am still pressing pause at strategic moments throughout my work week and, heck, even multiple times during one day! And one of the best things to do when I'm pressing pause is to settle in with some personal stories, where I always find comfort.
This issue is no different. With stories ranging from connecting to the land, the life adjustments that come with a first-born child, and memories of music that reverberate in our bones, to the struggles of adolescent body image, the joy of chasing around a grandchild, and the grief over the life we could have had, this issue touches on both pains and pleasures of our human existence.
It's perfect for summer reading, which is exactly what I'll be doing, starting….NOW. Happy summer reading, my friend. Let these stories comfort you as they have me, and share them with someone else who might need the respite of a little summertime comfort.
Yours in storytelling,

Janna Marlies Maron
Editor & Publisher