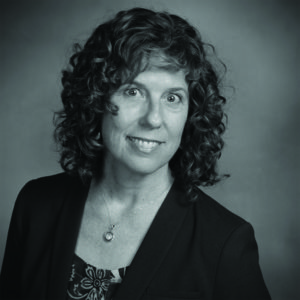 Featured in: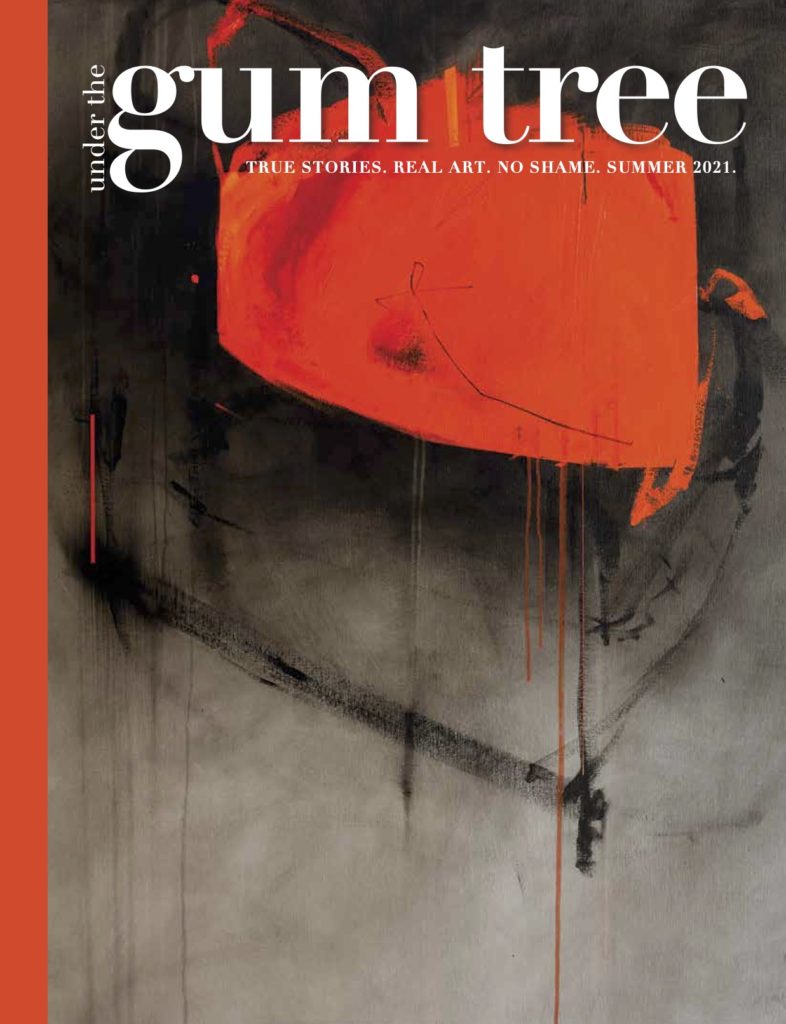 Cyndie Zikmund's essays have been published by The Literary Traveler and coming issues of Magnolia Review and Pink Panther Magazine. She served as Creative Nonfiction Editor for Qu Literary Magazine in 2018-19 and is currently a contributing writer for Southern Review of Books. Cyndie has an mFA from Queens University of Charlotte, an MBA from Santa Clara University, and a BS EECS from UC Berkeley. She is currently finishing work on her memoir, Back Tomorrow.
A lot of the pieces in this issue of UTGT also interact with childhood, whether that be an internal reflection or an interaction with a child (born or not). Did you feel yourself return to your inner child, whether that be while writing about yourself or another younger character, when writing this piece?
As a child in the 1960s, I had watched the Ed Sullivan Show every Sunday night. In one of the most memorable episodes, Sullivan presented a Spanish flamenco group with a dark-haired dancer. I was awestruck by the spectacle. Years later when I became a young adult, I had the opportunity to travel to Spain and see a live flamenco performance. I felt exhilarated by the music, melancholic from the feelings expressed in song, and an unexpected connection to a dancer I would never meet. The experience embedded itself in me. Two reasons that I think the live show had such a profound impact is because of the immediacy of live entertainment and because of my early childhood experience – it was familiar in a distant way.
How do you feel that shaped your piece? How did childhood arrive as a theme?
Many of our deeper feelings or intuitive connections find their origin in childhood experiences as we peel back our layers of memory.  Connections we make during childhood have a remarkable resiliency. As an adult, I felt that I'd known flamenco all my life, but that wasn't possible. I grew up in a small town in Central Montana with no exposure to international entertainment. It wasn't until I went through other possibilities that I remembered the Ed Sullivan Show. The seed had been planted so long ago that it took time for me to uncover its genesis. In Duende, I attempted to explain this phenomenon by recognizing the almost spiritual connection I felt to the Madrid dancer. It was inexplicable until I considered that the beginnings of my adoration had been rooted in the musical scene witnessed as a child.
Which communities have you been drawn to, specifically those that you felt helped you write this piece? How has that changed across the pandemic or through the timeline of the piece being written?
Almost twenty years after I visited Madrid, I saw an advertisement in the Palo Alto Weekly that said, "Learn to Dance Flamenco." I had never considered trying to learn such a complicated dance style. For one thing, I didn't have any rhythm. But I was going through a kind of change of life or midlife transformation, and decided that in ten years, I could either be a fifty-year old who dances flamenco, or one who does not. I gave it a try.
The late, great Diana Alejandre was Artistic Director of Arte Flamenco de San Jose, and through her inspired teaching and my sweat, she was able to reach the inner dancer – my inner child. Studying with Diana gave me the vocabulary for writing Duende. I understood at an almost academic level what the dance movements meant. She used to tell her students that dancers must learn to control their passion and to dance the dance – not the other way around. 
Was there a power or unity in coming together with a group of people that you experienced in contrast to being distanced from your community recently? How did that affect your writing process and by extension your piece?
When you study flamenco you become part of an extended family, sharing meals, hosting dance parties or juergas, enjoying holiday celebrations. It defines your vacation lifestyle, traveling to Spain for festivals as well as attending local flamenco workshops and classes. When all of that stopped, it felt like a bomb had gone off and everyone was either in a bunker or running to one. Over the internet, sound and video delays hampered that experience. While we kept our family-ships going, we lacked the gratification that comes from sharing space with others. On the flip side, the down time gave me a chance to edit previously written work such as essays, chapters, and fragments of writing and find good homes for some like Duende has.
Duende was written as an opening scene in my second memoir about surviving the vicissitudes of a high-tech career during the dot.com boom then bust. I was laid off four times in two years. With the extra time on my hands, while looking for work, I also pursued dancing flamenco more heartily. My husband learned to play flamenco guitar at a semi-professional level, and we formed a flamenco performance group along with a singer and two other dancers. Alejandre referred us to gigs at local restaurants in San Jose. For more than ten years we danced for food, tips, and drinks, which was a godsend given our lack of spending money at the time. I was able to turn my anger and frustration from a stalled career into passion for flamenco, transforming fire into fuel for the soul.
The intersection of dance, music, and performance can be pretty intoxicating. How much of the magnetism expressed in your piece was the woman and how much was the entire production? How did writing about it change your take on the performance?
Through writing about dance, I've been able to experience the art form in a new yet familiar way like reconnecting with an old friend. The emotions I express in Duende are coming from my experience of being in the audience and from having performed. The way that the dancer and musicians interact in a live performance is often improvisational, bringing an element of suspense. If you watch closely, you'll see the dancer signaling to the group her next move or desire to transition from one section of the number to the next. That's what I love about café flamenco, it's often not rehearsed (though theater productions are).
Also, a lot of what we feel from a live performance is a projection of what we're going through at the time. When I saw the Madrid dancer, it rekindled grief from losses I had experienced growing up. I admired her because I felt she emoted power over her pain. I don't really know what she was thinking or feeling, of course, but I know how she made me feel. Writing about this kind of intense escape is not the same as doing it, but my aging hips, knees, and feet are a lot happier. I've always considered my participation in flamenco as being given the gift of dance. Writing is another way to share it.