Click the links for a teaser excerpt of each piece…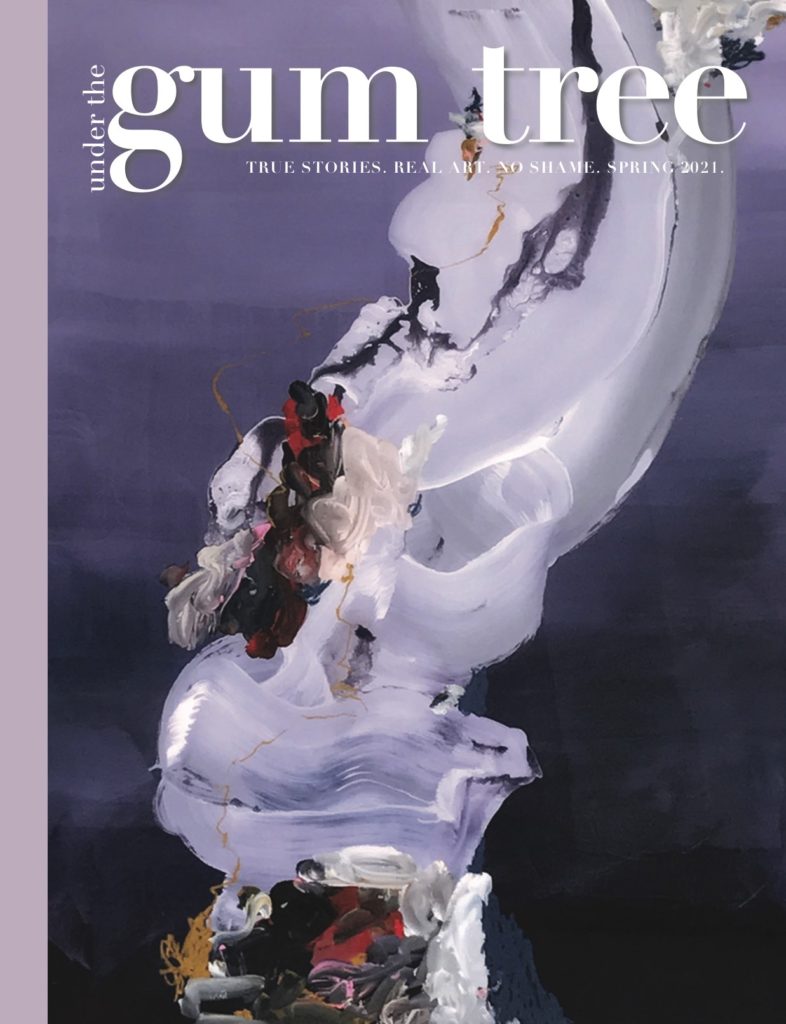 Dragonfly Spirit
Robin Martin
Dragonfly Spirit
On a little pond down the road from my house, a tall Great Blue Heron spends his days fishing, and Mallards and Mergansers hide their chicks from the resident Bald Eagle in the tall reeds at the water's edge. Flocks of migrating cedar waxwings with a stripe of yellow at their tail gobble up winter berries in the brush.
These days, I've been spending a lot of time birdwatching, and working with a client in the ecology field. He's been teaching me about cycles in water, about transitioning it from unhealthy to healthy, a process of cycling excess nutrients into a beneficial, balanced, ecosystem. It's amazing science.
One of the signs that water is healthy is the prevalence of dragonflies. It might be cliche, but I have always loved them: squirming larva born in water who emerge to metamorphosize. Folklore has it that when a person needs to find a new perspective, they should call on the dragonfly spirit.
I've been experiencing transitions of my own, of late. What does it mean to cycle into a new phase of womanhood, post-menopause? Beyond the physical changes, the wattle, the wild hairs, the waistline (what waistline?), maybe it means that for the rest of my life, which might still be nearly as long as my memory of the past, I will be, somehow, who I have always been meant to be.
What does it mean to move into a different kind of mothering, empty nesting? When a laboring pregnant woman enters transition, her cervix rapidly expands, the baby is coming. The mother who accepts this, who surrenders, suffers the least. This seems also true as my young adult son enters life with his mama at the periphery. I am still Mama, but cycling into a differently balanced ecosystem.
What does it mean to have a changing sense of my role as daughter, wife, collaborator, friend? Perhaps it involves moving beyond self-imposed limitations. I wonder. So I've called on the dragonfly spirit. The dragonfly's transformation is stunning in its beauty, yes, but also in its starkness—the absoluteness of it.
How close the words "transition" and "transformation" are!
Every story in this issue struck a chord with me, illustrating moments of transition, and transformation. In particular: Joanne DeMieri-Kennedy finding solace in a swooping hawk; Melanie Malinowski channeling her inner fourteen-year-old at a Tom Petty concert—I'm wondering
with her when she writes, "When did I become fifty fucking one!" Katarina Wong's reflections of her mother's grit and resilience; and Jennifer Ochstein's fear of being at her mother's deathbed, walking away, and finding solace in nature's gentle forces.
Like water, the dragonfly spirit would have me believe, with careful stewardship, I have in me the natural power to be as beautiful and clear as I want to be. I hope this is true, and wish the same for you: fresh perspective, and great clarity of purpose.
Keep writing, revising, and telling your stories.
Robin Martin
Managing Editor