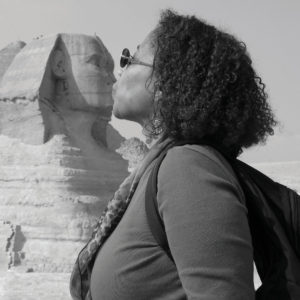 Featured in: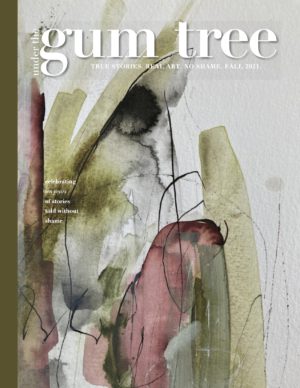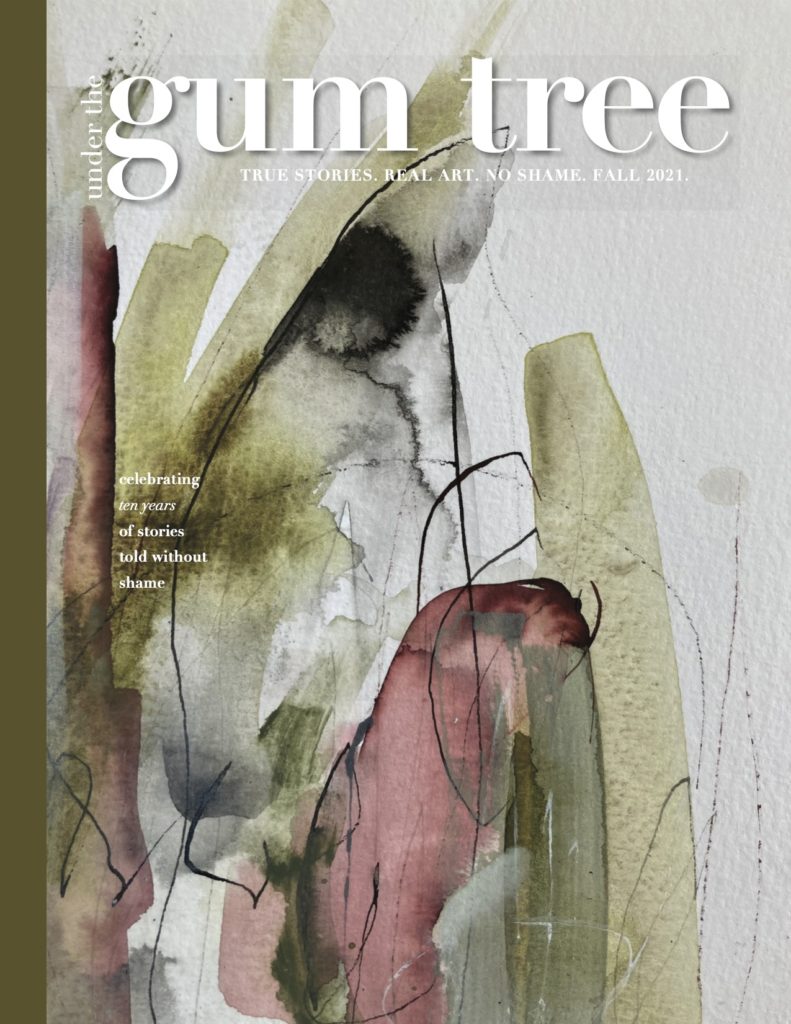 Debra Stone is currently writing a series of essays and a short story collection. She is a board emmeber of Graywolf Press, in Minneapolis. Debra's poetry, essays and fiction are found in Green Mountains Review, About Place Journal, Random Sample Review, Rigorous, and other literary journals.
All of the stories feel centered around a then and a now. If "then" and "now" doesn't work, maybe a safe space and a place you need to be safe from?  What are the ones in your story? Was that intentional or did it come up naturally in the story? 
As a Black woman in the era of Covid and the murder of George Floyd, it's hard for me to determine what is a "safe space." That said, I've found bicycle riding with my fellow members of Minnesota Major Taylor Bicycle Club as a safe place for me. It's a way of keeping me fit, thinking, and enjoying the outdoors. I'm also privileged to live in a relatively safe environment that has hiking and walking opportunities that allow me to clear my head and to process my writing.
In the context of the story, it's hard to say what is a safe space…as an American Black woman traveling in a  Muslim country. I was conscience of respecting how modesty was important in dressing. As an American I noticed my privilege when it came to buying food and transportation: I could eat in restaurants, and use local taxi services reserved for tourists. So, the idea of a "safe space" both in my life and writing, is a complex concept.
Building off that, how did this story come together for you? From the first draft to final draft, did you feel a sense of personal growth, beyond just completing the story?
The story came together after a conversation with my husband. I was struggling with a title for the piece that spoke to what I thought were the themes that were developing in the story. Once I determined what the title would be, I felt I had what I needed to make the story work. I don't know if I that resulted in a sense of personal growth but it took me many drafts, and some years and going back and forth with my writing group, to find out what I wanted to say in the essay. As a writer, sticking with the story and not giving up is personal growth, especially in this culture of instant gratification.
The cat motif, they seem to appear when you least expect, or narratively, right when they rotate out of focus. Why is this? How did that lead you to the title?
Cats are important cultural icons in ancient and 21st century Egypt. I feel the strength of those cultural icons worked their way into my subconscious that I didn't realize was seeping into the writing. After I finished the piece, it's like, "wow!" It was an intuitive undertaking that happened. Then the title pulled it all together.  
How did the process of reviving your family's stories and researching build your understanding of yourself? How was going to Africa and having your experience there a part of that procces? How did that come together in your piece?
My family has left a legacy of stories that made me curious about the origins of our oral histories. The research validated the richness of my family history and the important role that Black people played in the American story. It was important for me to stop the erasure of Black people's contribution to the American narrative. 
Going to the continent of Africa gave me the experience of not being "othered," of not being singled out, but being in a space of people of color. That came together in the piece by acknowledging that Egypt was a part of Africa, influenced by the Sub-Sahara and the African diaspora of slavery.