Click the links for a teaser excerpt of each piece…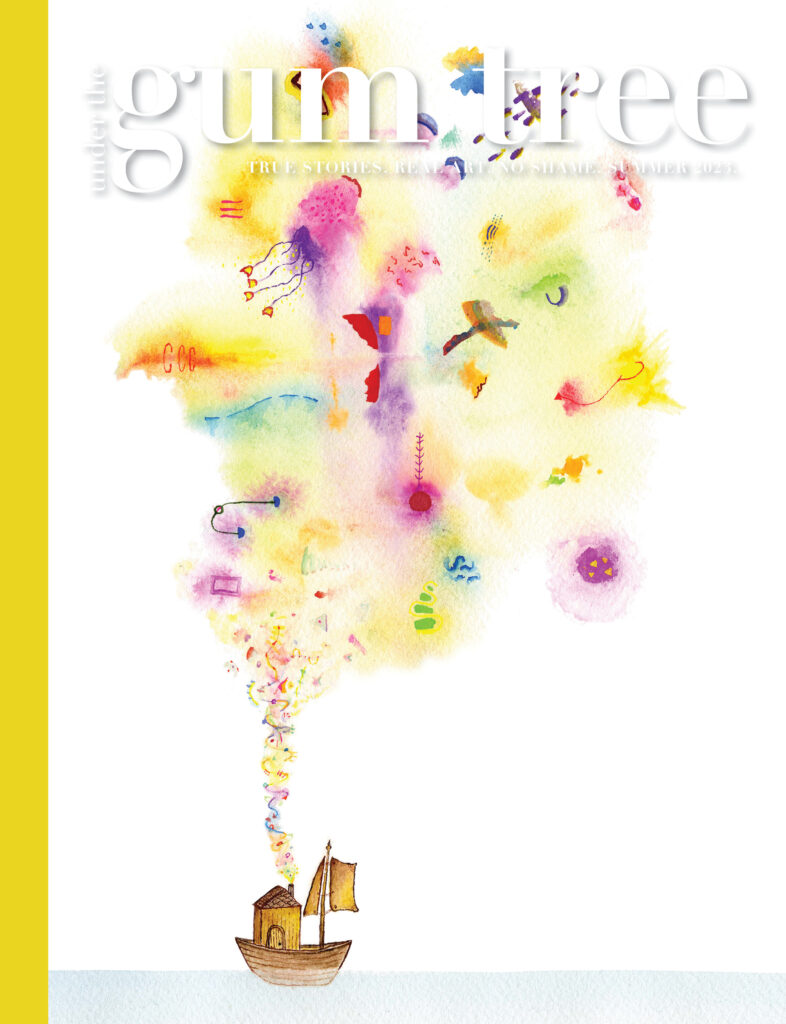 Unimaginable Resiliency
Janna Marlies Maron
Unimaginable Resiliency
By the time you read this it will be nearly one year since I experienced a major relapse of MS in August 2022 that caused debilitating neuropathy throughout my body. It continues to persist sporadically, but is the worst in my hands, preventing me from accomplishing everyday tasks like opening packages, fastening buttons, doing my nails, and—worst of all—using the computer keyboard.
Needless to say, the past year has been a struggle. Not only because of the things I'm not able to do, but also because I have been feeling an enormous amount of stress and pressure (that, let's be honest, I'm mostly putting on myself) to make decisions about what to DO WITH MY LIFE.
I have had to step back from working like I am used to. I have had to rely on additional support from both loved ones and hired assistance. I have had to spend many days in a row doing nothing, which is so, so hard. I have been quiet for a long time because I feel like I don't have much to say.
Don't get me wrong, I am thankful that I have the privilege to take this time off; that I have a husband who can support both of us financially; that I run my own business and can take extended time away from work without it detrimentally affecting my career or the possibility of returning.
Still, it's been a strange year and for a responsible-oldest-daughter type like me, rethinking what to DO WITH MY LIFE in the context of my physical limitations has been straight up weird. Like, existential-crisis weird.
Like, who am I if I can't, you know, write?
Yes, I can type by dictating, which, for the record, is talking and not the same as writing.
I don't have any answers yet, and I may not for a while.
But I am practicing trusting the energy of the Universe, which may sound a bit woo- woo, and I'm okay with that. Because what I'm learning is that there is strength and power in waiting and allowing things to happen as they are meant to unfold instead of trying to force and control the outcome.
So while I am sitting quietly waiting on the Universe, I continue to be committed to personal storytelling. If there is one thing I know for sure it's that our stories always demonstrate an unimaginable resiliency—even what I've shared in this letter I never would have imagined that I'd be surviving, until I actually did. You'll see the same in the stories we have included in this issue: the resiliency of growing up with an abusive mother, of being raised in a closed-minded culture, of overcoming grief, oppression, and loss.
Let these stories invite you into a stillness that allows space for admiring and acknowledging your own resiliency.
Here's to telling stories without shame,

Janna Marlies Maron
Editor & Publisher