Click the links for a teaser excerpt of each piece…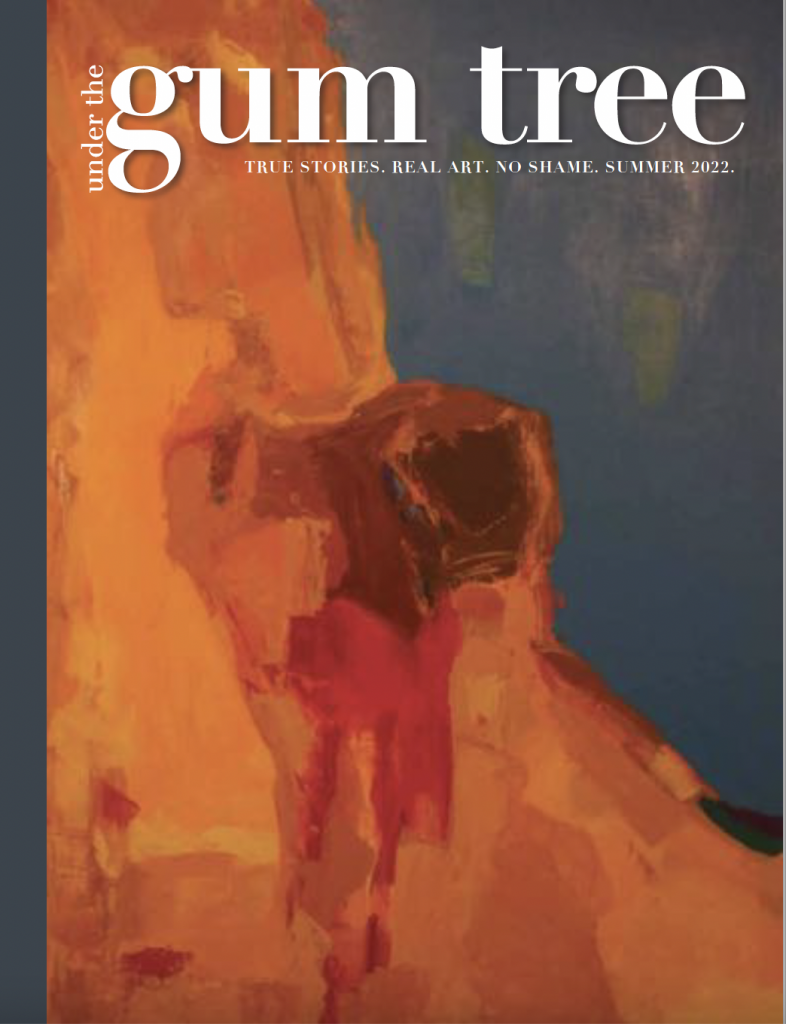 Choose Love
Janna Marlies Maron
Choose Love
A few months ago I started something new with my clients. At the beginning of our group sessions I draw a card from my The Universe Has Your Back oracle deck. The day after the shooting in Uvalde, Texas the card I picked said:
I choose love no matter what.
During that client session, we talked about how easy it is to feel like our creative work is futile when these horrors happen. How it feels like our stories don't matter. Like they are so insignificant. How can what we have to say even matter when others are suffering so much?
I choose love no matter what.
In this case, choosing love means living our lives to the fullest. Because if we don't, then guess what? The guy with the gun wins. If we give up on our lives, if we stop enjoying beauty, stop telling our stories, stop creating art, if we stop living, then it doesn't matter where he is. He wins.
And we can't let that happen.
I choose love no matter what.
I've decided that choosing love for me means a few specific things and I wanted to share those with you.
By choosing love:
I commit to doing my job and my job only. Telling true stories. Making space for and holding true stories.
I do not feel pressure to respond to or make statements based on the news cycle, and I share what is in my heart out of love, not obligation.
I give myself permission to stay focused on the work I've set out to do in this world and to not get caught up in what I'm "supposed to" do or say based on circumstances that change every day, or in an effort to demonstrate that I'm relevant.
I allow myself to take action when I am able and release the need or desire to share publicly because the only person who needs to know what I do or don't do is me (and maybe my husband).
I trust that my audience are people who know and understand me, and will not flippantly cast judgment because of something I do or do not say.
I'm sharing this with you because "I choose love no matter what" is a mantra that gives me permission to release frantic energy and to respond in love—love to you and to those around me, but also to myself.
I'm also sharing this with you so that you can understand why the work of publishing Under the Gum Tree continues to be so important—and why your receiving the stories in these pages is just as important.
Stories teach—and compel—me to choose love no matter what. I hope they do the same for you.

Janna Marlies Maron
Editor & Publisher