Click the links for a teaser excerpt of each piece…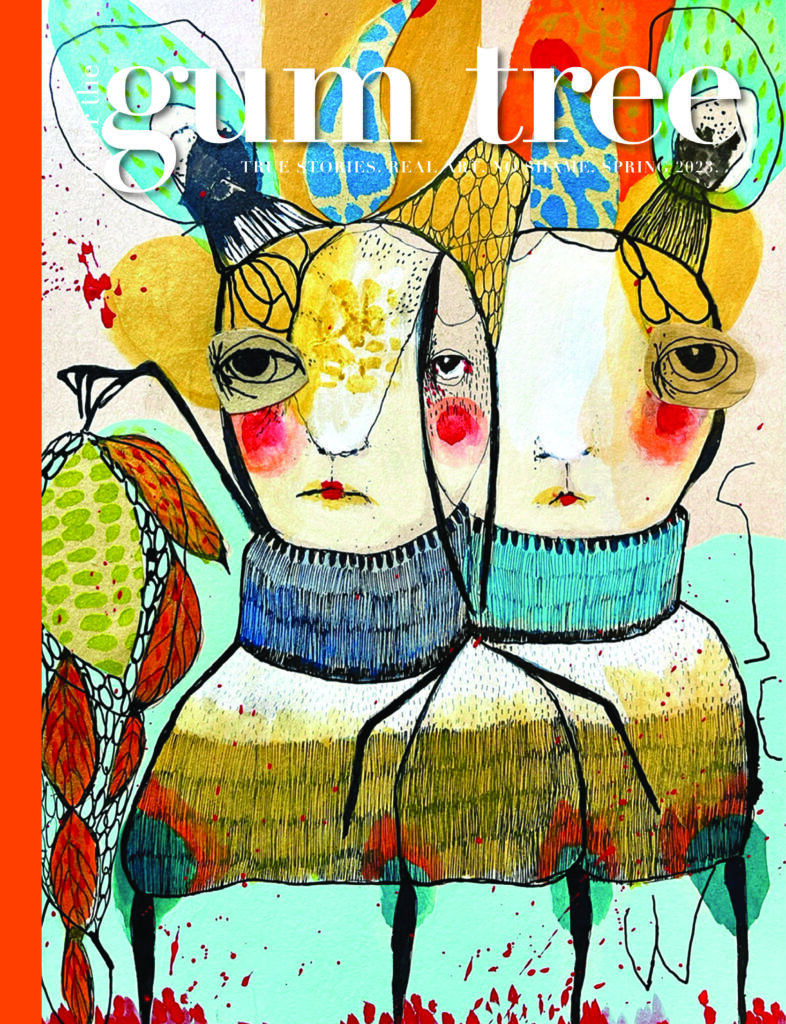 Stories reminds us of what's important
Janna Marlies Maron
Stories reminds us of what's important
So often I get frustrated that things aren't happening as quickly as I'd like. I'm at the beginning of what feels like a long journey of recovery from a relapse of multiple sclerosis.
And yet, I have done so much in a short three months. I was the maid of honor in my younger sister's wedding; I underwent a five-day course of IV infusion steroids in an attempt to alleviate neuropathy; I flew to Iowa City, Iowa with my husband Jeremy to see a specialist doctor; I started a new monthly infusion therapy for treating MS; Jeremy and I moved our second home in Napa to a smaller apartment; I went on a week-long yoga retreat in Mexico where I started to feel better for the first time in months.
The weekend Jeremy and I moved into our new Napa apartment, my parents drove from Sacramento to help us. I spent the morning with them—loading their pick up truck, stopping in at Jeremy's winery for a quick visit, having lunch, and driving back to Sacramento.
Jeremy was showing us the winery's library when my mom got a call from her brother. She had been home from Ohio for just four days after spending three weeks with her mother, my dear sweet Omi, who was nearing the end of her life. Mom was having a hard time getting service and the call kept dropping. She sat down on one of the blue velvet couches and used my phone to call him back.
I looked at her and I knew.
She hung up, turned to hug me, buried her face in my shoulder, and cried.
In that moment I knew I was exactly where I was supposed to be, and everything that I had gone through, the steroids, finding the apartment, the move, all of it was so that I would arrive right there, right then, to be next to my mom when her mom died.
I share all of this not as some random update, but because most of the time it's hard to notice and appreciate divine timing in our own lives. But that's why we have stories. Stories remind us of what's important—that something IS happening. You may not see it or realize it right now, but something is happening and you're being prepared for what's to come.
We don't choose themes for our issues. Yet serendipity, like the magic of divine timing in our lives, is real. It comes as no surprise that the seven true stories in this spring issue resonate with vulnerability, hope, and faith for healing. We bring you stories of shame associated with the body and finding self-love, the different roads to recovering from loss and grief, and at their core, the myriad ways that love—for ourselves, for others, for all things great and small, including beloved family dogs and Mom's delicious artichokes—is the beating heart of what makes our stories matter.
Here's to telling stories without shame,

Janna Marlies Maron
Editor & Publisher