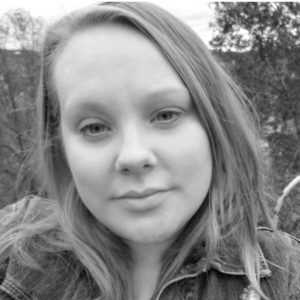 Featured in: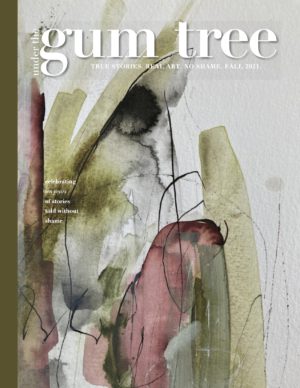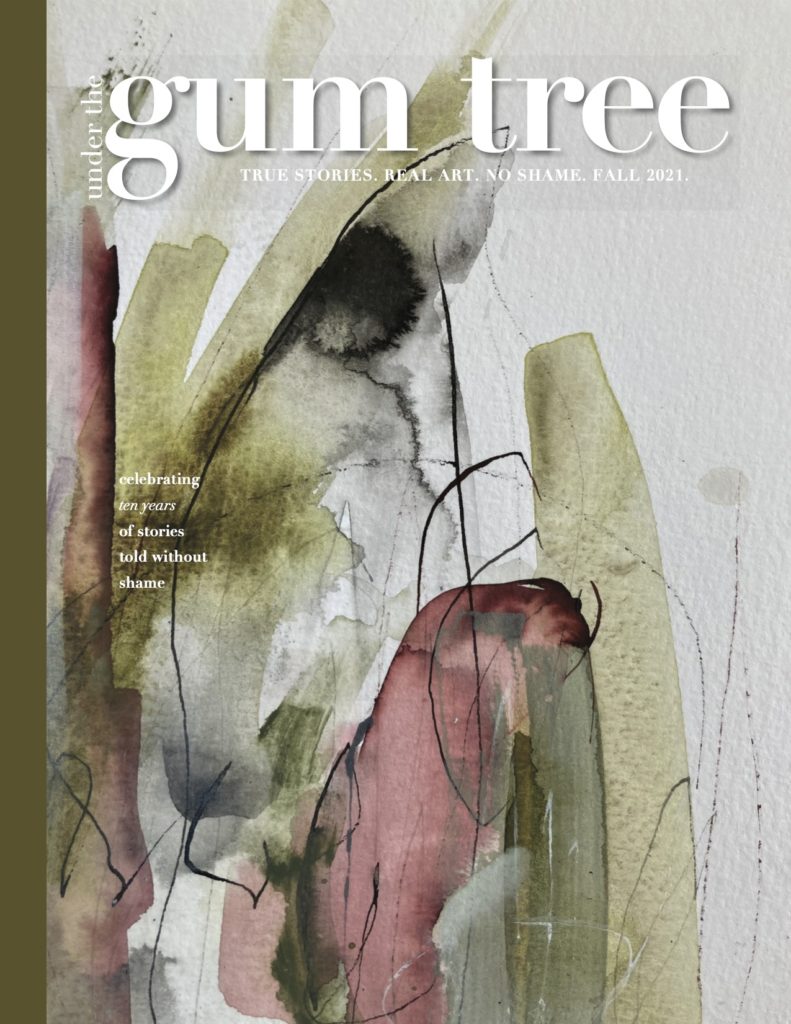 Susanna Wood is an author of poetry, memoir, and short fiction. Born and raised in Cincinnati, Ohio, she now resides there with her husband and two regal cats. A graduate of the University of Cincinnati, Wood is inspired by sociology, folklore, and supernatural tales. her work has been published in All the Sins, Rouge Agent, and other journals. She loves to connect through literature and cab be found on Instagram @ohiowildflower and Twitter @suzyjeanpoems.
All of the stories feel centered around a then and a now. If "then" and "now" doesn't work, maybe a safe space and a place you need to be safe from?  What are the ones in your story? Was that intentional or did it come up naturally in the story?
Culture shock is a major theme of Fire Drill, 2003, so the "then vs. now" contrast was essential to the story and felt very natural to depict. The story's speaker is a young teenager who feels suddenly thrust into the unfamiliar & brutal world of junior high—I think "a place you need to be safe from" is the perfect way to describe it. The "safe" or "before" space is portrayed more implicitly.
Building off that, how did this story come together for you? 
From the first draft to final draft, did you feel a sense of personal growth, beyond just completing the story? 
The first draft of Fire Drill was a poem created in an online writing course. A peer stated that they felt as though I was "hiding" in the original poem, so I went back to the drawing board, determined to be emotional, honest, and get it all out . The result was something altogether different: lyrical prose with an emphasis on the "now" of the story, as opposed to the "then". Writing Fire Drill did lead to a greater understanding of my own history, as well as feelings of empathy for my own teenage ghost. 
What draws you to creative nonfiction as a genre?
I am drawn to creative nonfiction because I am fascinated with memory, the passage of time, and the effects of the past upon the present. I am especially interested in preserving what might be lost to time, and examining the hidden ways in which this may be relevant today, both personally and on a larger scale.
Your story is more honest than it is forgiving, what was your intention in that decision?
I often write with a goal of uncovering hidden motivations and emotional truths, even the uncomfortable ones. Obviously, this is easier to do with hindsight. There's so much pride and ego in adolescence; it was liberating to express all of the fear and shame I truly felt in those days.
How did you channel your adolescent voice and PoV so well?
I've taken the writer Megan Falley's online course Poems That Don't Suck several times and am a huge fan. In her class, Falley talks about is using words that relate to the theme or emotion of a piece, often in a figurative or metaphorical way.
As my story progressed, it came to me: my 12-year-old self felt, more than anything, like a trapped, wounded animal. So I used words and images that depicted that. I also wrote with a sense of earth-shattering melodrama that might appeal to a teenager. This wasn't intentional—I'm just a rather lurid writer—but, in retrospect, I think that the high intensity level fits the piece well.