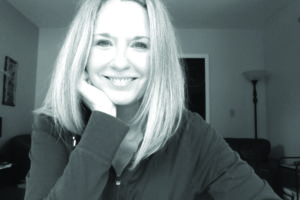 Featured in: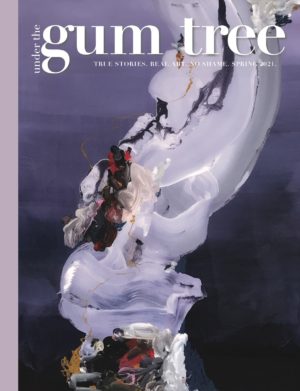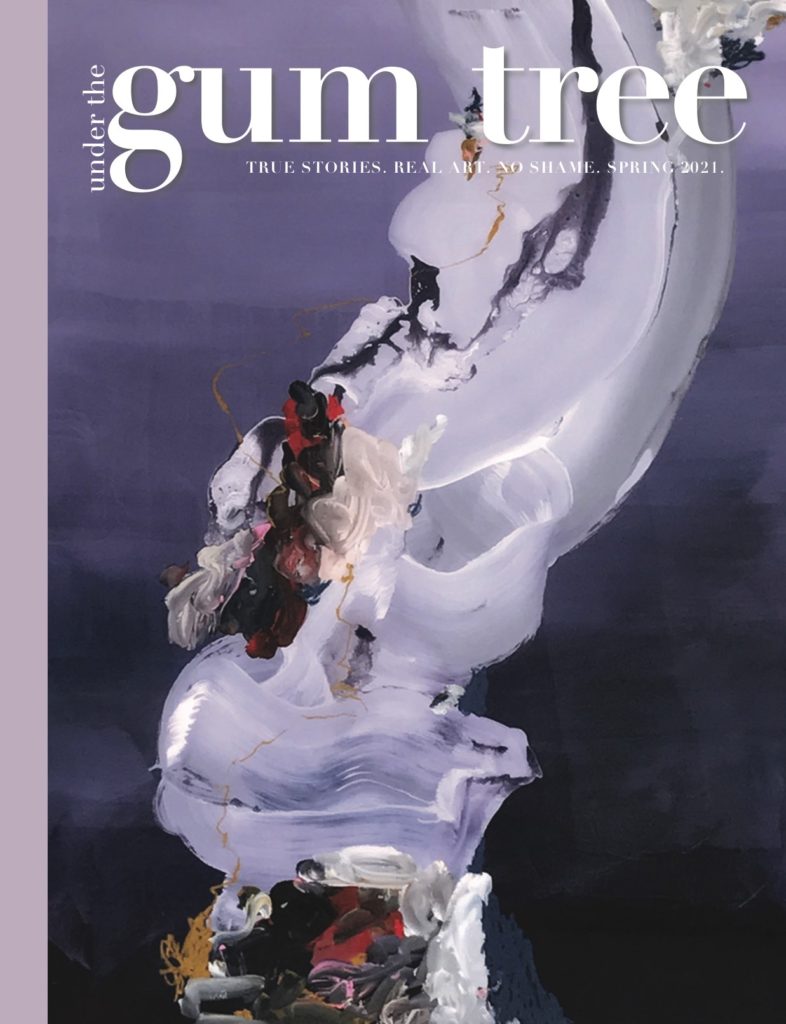 Jennifer Ochstein writes essays, plays with poetry, teaches, and has been shaped by the wide open spaces
and flat lands of the midwest. She's published work in Sojourners, America Magazine, Hippocampus Magazine, Lindenwood Review, Connotation Press, Brevity, and more. Much of her work has beenconceived while hiking the Cathedral of the Outdoors and urban trekking to wherever her terrible sense of direction takes her. Getting lost is never out of the question.
Your story has great descriptors speak to your process of picking them. How do you prompt yourself to think? Do you rely more on imagination or memory?
I rely on memory as much as possible by trying to re-insert myself in the memory, paying attention to what I saw, heard, smelled, tasted, and touched. In that way, what my body was experiencing is directly tied to what I was feeling. The two are inextricably linked.
How was this story effected by the pandemic, whether that be in content, writing process, or any other way? What did you take away from the Pandemic and how does that interact with or reclaim what the Pandemic took away from you?
The story itself has no real connection to the Pandemic. I wrote "Cathedral of Dread" in late 2019 and continued to revise it over the next several months. In late December of 2019 and early January 2020, I'd heard brief news clips about the Pandemic and was initially frightened but continued to revisit "Cathedral of Dread" until I said what I needed to in the way I needed to. I stayed in my house for several months during the pandemic, only leaving to grocery shop and take walks. In many ways, all of that time helped me to continue to reflect on and understand how those events from May 2019 shaped me and to figure out what I was so afraid of. The Pandemic stripped away the distractions that I normally use to keep myself from feeling things; I had to face myself.
The story centers around a particular scene wherein the characters experience a moment of self-growth and recognition. How do you feel the two versions of self-interacting with each other before, during, and after the piece?
Before writing the piece, I felt as if I were looking at some stranger inhabiting my body: How could I leave my mother's death bed and travel to Spain; how could I not attend her funeral? As I was writing the piece, I realized that I was never going to attend my mother's funeral. The person I am cannot say goodbye to my mother as a dead body in a casket. The person I am could've only said goodbye to her by walking with her through Spain. I left love notes to her in guest books in cathedrals and albergues (hostels and guest houses) along the Camino de Santiago. I lit candles in cathedrals in her honor. I talked with her.
After writing the piece, I realize I'm not as afraid as I think I am. Really, I am as afraid as I think; It's both-and, never either-or.
What role has natural world has played in these pieces, either as inspiration, motivation, setting, or process of exploration?
The natural world is healing and rejuvenating for me. When I'm hiking, I think more clearly; I can more readily admit to myself who I really am.
Fear, specifically the way it interacts with you, your mother, and the way you guys bond over it was extremely compelling to read. How do you see yourself having learned the management of fear from your mother? Do Do you think that brings you closer to her, even if your management is self-isolating in nature?
My mother married my father when she was seventeen to escape her abusive mother. She swore she would be a better mother than her own. However, when she was twenty-two, she divorced my father, and won custody of her two young children, my brother and me, without any real way to care for them.
During my childhood, there were times we were homeless, living with her mother, living with friends, or secretly living in the veterinary clinic where she worked as a dog groomer. I can't imagine how terrified my mother was while trying to care for two young children. She managed it by simply taking another step forward or leaving the situation to find a better one. My mother and I are alike in this. When I'm afraid, I have to move, make plans, re-organize, pull apart the pieces to find the problem and try to put it all back together again somewhere else. Doing so helps me feel as if I have some sort of control over situations in which I'm completely out of control.