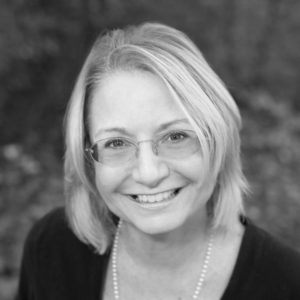 Featured in: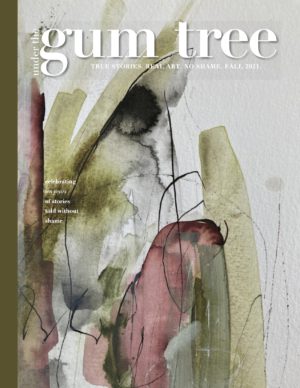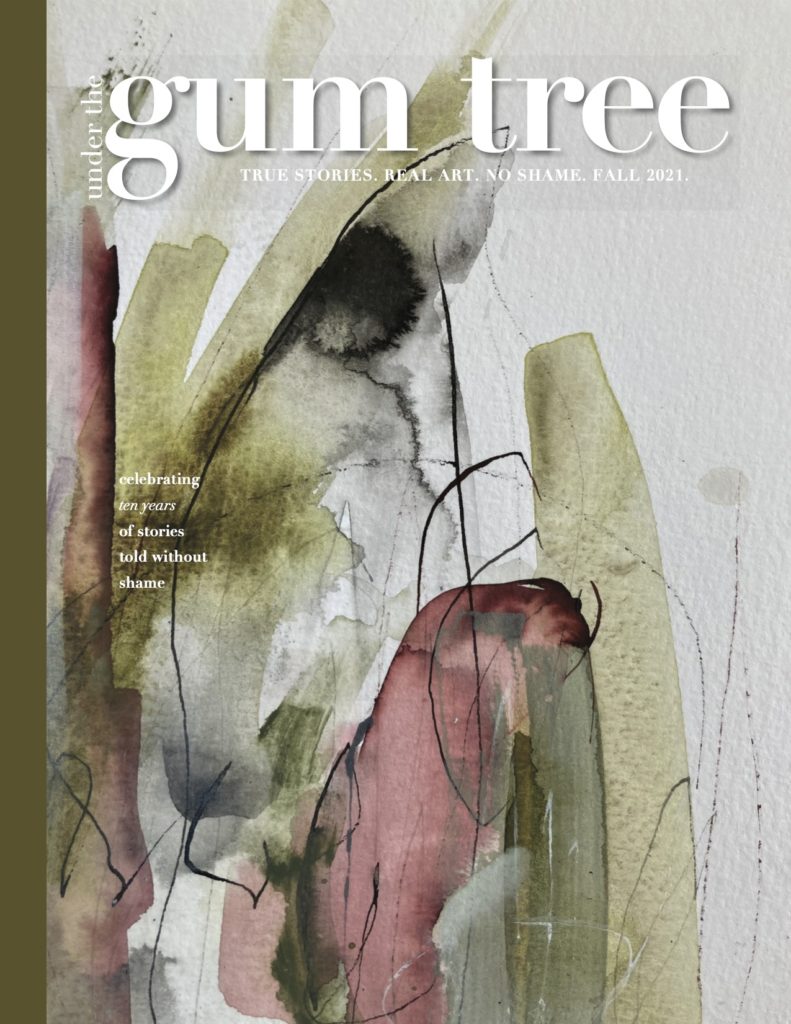 Helen Sheehy is the author of Margo: The Life and Theatre of Margo Jones, Eva Le Gallienne: A Biography, Eleonora Duse: A Biography, and All About Theatre. Sheehy has contributed articles and essays to The New York Times Magazine, American Theatre, Connecticut Magazine, Opera News, American National Biography, Notable American Women, and other publications. She lives in Connecticut.
All of the stories feel centered around a then and a now. If "then" and "now" doesn't work, maybe a safe space and a place you need to be safe from?  What are the ones in your story? Was that intentional or did it come up naturally in the story?
Writing is my way of thinking through things. A kind of pressure builds up,  a need really, and then I start writing.  Flannery O'Connor speaks for me when she says, "I write because I don't know what I think until I read what I say."  
My first training was as an actor, then I taught acting and improvisation, and I use theatre tools as I write. Finding the rhythm, staying "in the moment," creating place, and moving through space and time to tell the story I need to tell.  In the prison, our safe and sacred place was the theatre space, the world of the imagination where anything is possible; where "then" becomes "now."
Building off that, how did this story come together for you?
 I wrote "Sentences"   after I'd been cut from teaching in the prison because of Covid. I missed my students and by writing about them, I found a way to be with them again.
From the first draft to final draft, did you feel a sense of personal growth, beyond just completing the story?
I don't know if I would call it personal growth, but when I finished the piece, I felt relief – a need had been fulfilled. To build off what I said earlier, I found out what the story was. When I say, "I don't know how this sentence ends," I am expanding that approach to my students trying to get their sentences reduced.
What draws you to creative nonfiction as a genre?
I love reading creative nonfiction because it's so intimate.  It's a way to enter someone else's mind.  And, for me, it's a way to understand whatever is happening in my own life and the larger world.  I agree with William James that "doing determines being;"  I enjoy action and "doing" and rarely navel gaze, but when the pressure gets too much to bear, writing and thinking save me.
Nabokov's quote: "Everything trembles on the brink of everything" felt extremely applicable to the stories in this month's issue. As I was creating my two general questions to ask every author about their story, I found myself continually coming back to this quote. Can you speak more to your decision to include it in your story? 
I love the quote and used it in the class I wrote about as a prompt for creating improvisation scenes.  "Everything trembles on the brink of everything."   The word "trembles" is so moving. Nabokov knew that one's  entire world could vanish.  Because of the Bolshevik Revolution, he lost his idyllic childhood, his family, everything he knew. He had to recreate himself, invent new realities. And he did, with imagination.
The narrative of horses seemed to run parallel to that of the prisoners. Was that an intentional decision, and were you trying to illustrate similarities between the two?
No, I wasn't really trying to illustrate similarities.  I was giving my students an example of a moment in time that changed me, and horses happened to be there.  It's another example of how everything trembles on the brink of everything. So many of the prisoners' own stories revealed the same truth.