Click the links for a teaser excerpt of each piece…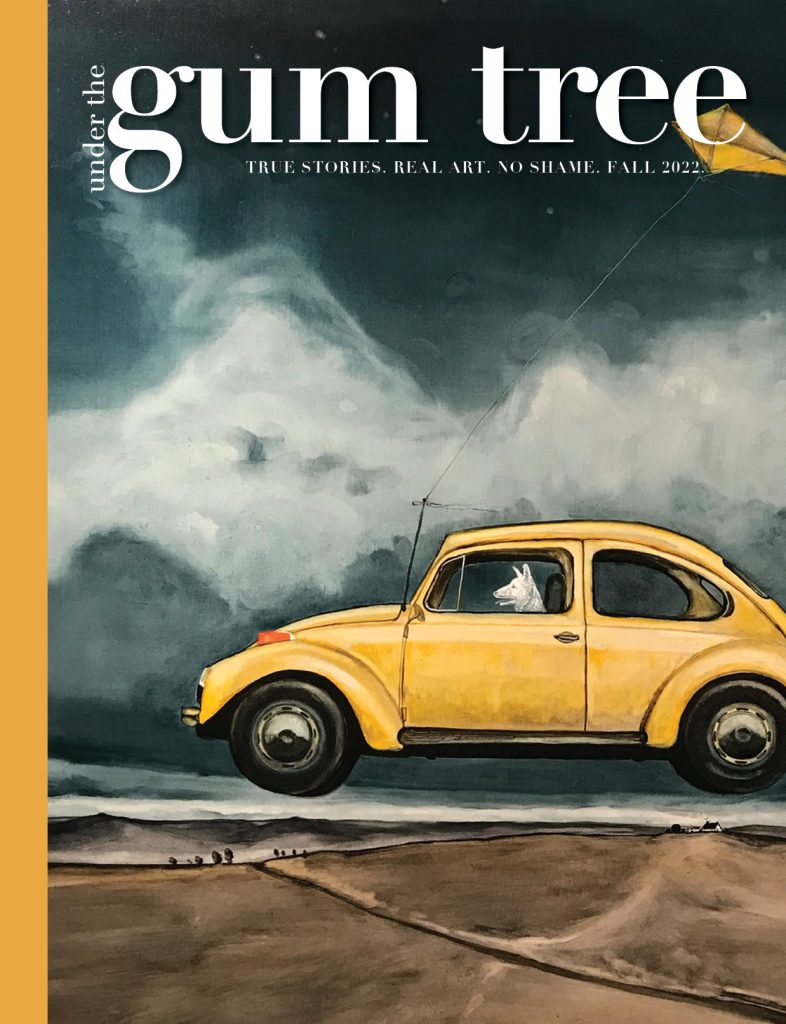 You Are Worthy of Care
Janna Marlies Maron
You Are Worthy of Care
I haven't been feeling well the last few weeks. In fact, as I type this it is day 27 of experiencing neuropathy in my body. It's so bad in my hands today that I'm using voice-to-text to write this letter.
I'm sharing this because there are a lot of things I can't do right now, and it's really hard for me to ask for help (Enneagram 8 here). And in the midst of all of this, I also hosted my sister's bridal shower over the weekend, and, thankfully, had a lot of help for it. After it was over, I was so tired and in so much pain that I couldn't stand. So instead I sat on the couch and let the other bridesmaids and my mom do all of the cleanup, put dishes away, move furniture back, take down balloons, all while I sat there and all I did was answer questions about where things go.
It was a very strange feeling for me. A friend sent me a post on Instagram that said: "You're worthy of care."
It hit me, because it got me thinking about how difficult it is, especially for women, to receive. Whether we need care for health reasons, like I'm experiencing currently, or just because someone wants to love on us for no reason, we have such a hard time because we have always been in the role of doing the giving.
It also got me thinking about storytelling as a form of caregiving. We tell each other stories because we care, but we also have a hard time telling our own story because it's such a challenge to care for ourselves and to believe that our stories really matter to others. That's why I am continually amazed, inspired, and comforted by the stories I read in the Under the Gum Tree queue, and in these pages. Because these writers care enough about their own story to craft it, to shape it, send it to us, and ultimately allow us to share it with you.
In this issue you will find stories of how Lola—a tiny jumping spider—became a child's beloved pet during the Covid-19 quarantine, how another child conquered her fear of the "big slide," the loss of a breast to cancer, diminishing eyesight, and the terrifying, yet vital, vulnerability and bravery of opening oneself up to others.
These stories remind me that I'm worthy of care and I hope they remind you that you are worthy too.

Janna Marlies Maron
Editor & Publisher