Click the links for a teaser excerpt of each piece…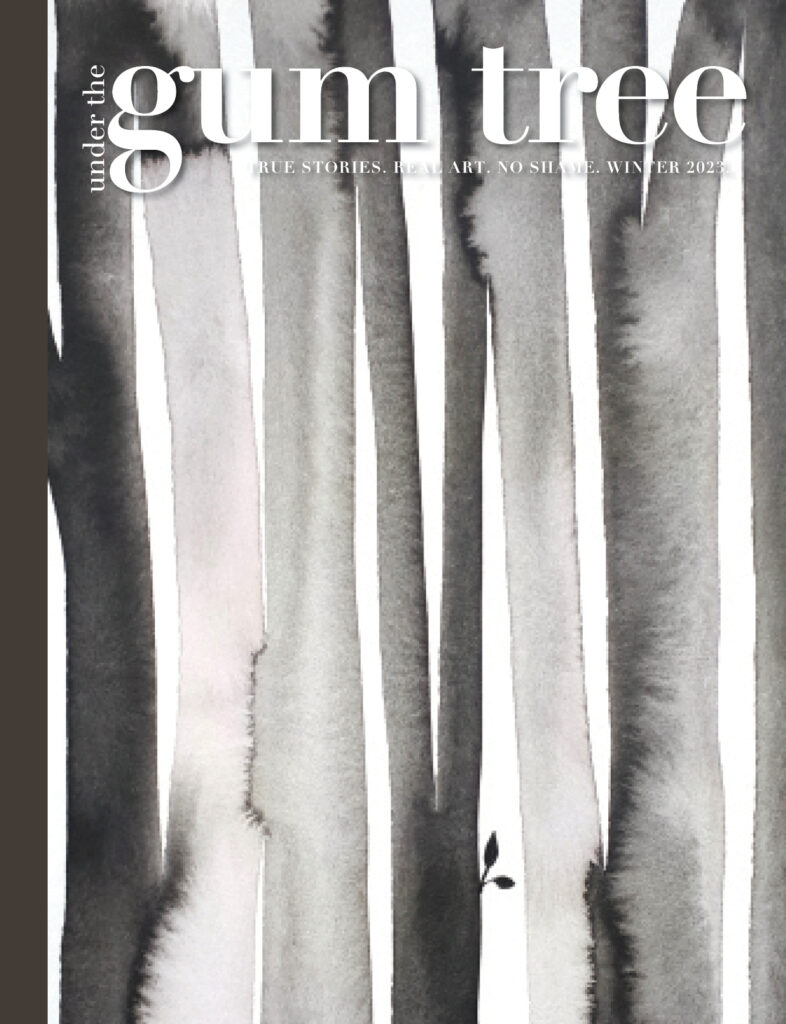 What is it that I must do?
Janna Marlies Maron
What is it that I must do?
For nearly five months now I have been dealing with debilitating neuropathy throughout my body, and it's been the worst in my hands. My capacity for work is the most limited it has been since my diagnosis with multiple sclerosis ten years ago. Dealing with a chronic illness like mine means that I never know when it will flare up, or how long it will last.
I share this to tell you that a big part of what's on my mind lately is: how can I move forward in a way that is manageable and makes sense for me? I'm thinking a lot about how to live with that reality. If I can't do everything that I'm used to doing, what is it that I must do? That only I can do?
Guess what I haven't been doing while I've been ill? Writing, typing or using the computer keyboard, taking appointments, responding to emails, washing my hair, doing my own nails, opening bottles with a screw cap, scheduling calls or events, laundry, washing dishes, cleaning the litterbox, making the bed, putting clutter away, going through the mail, making future plans.
Even if you don't have an illness like mine, I believe you should still be asking yourself that same question. Especially if you're someone who wants to write a book, share your story with the world, or pursue any kind of creative life. Is that something you must do? If you answered yes, I can guarantee you that it's also something that only you can do.
The question is especially important at the start of a new year. It's the perfect opportunity to guard against getting sucked into things that don't matter and protect your time and energy so that you can pursue the life you want to live.
For me, every time I'm faced with feeling overwhelmed or stretched too thin, or too unwell, one of the things that I must always do continues to be publishing this magazine. You don't have to look any further than the stories in this issue to understand why. This winter we bring you seven unique voices—each expressing a vulnerable, true story. As always, the essays are interspersed with bold, inspiring art. Where else but between the pages of under the gum tree can you rely on finding this rare combination, issue after issue? We have stories that examine the liminal spaces between life and death, and between dreams, wishes and reality. Others chart the changes that accrue over time to our bodies and our minds, sometimes with an acute awareness that something very precious happened when we were too busy to notice.
We hope you are inspired to do what matters most to you. Life is too precious not to.
Here's to another year of telling stories without shame.

Janna Marlies Maron
Editor & Publisher